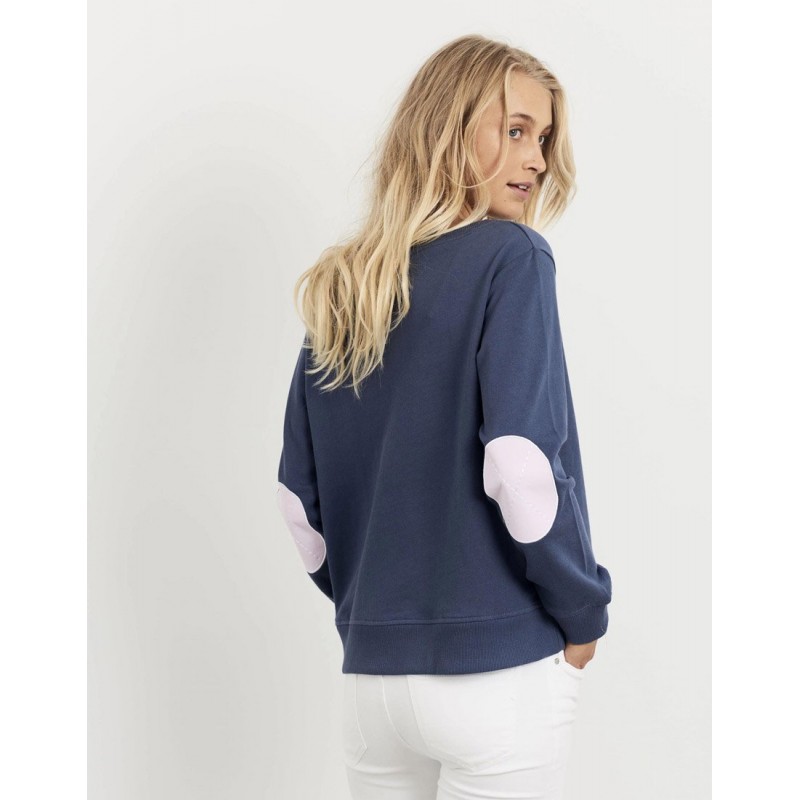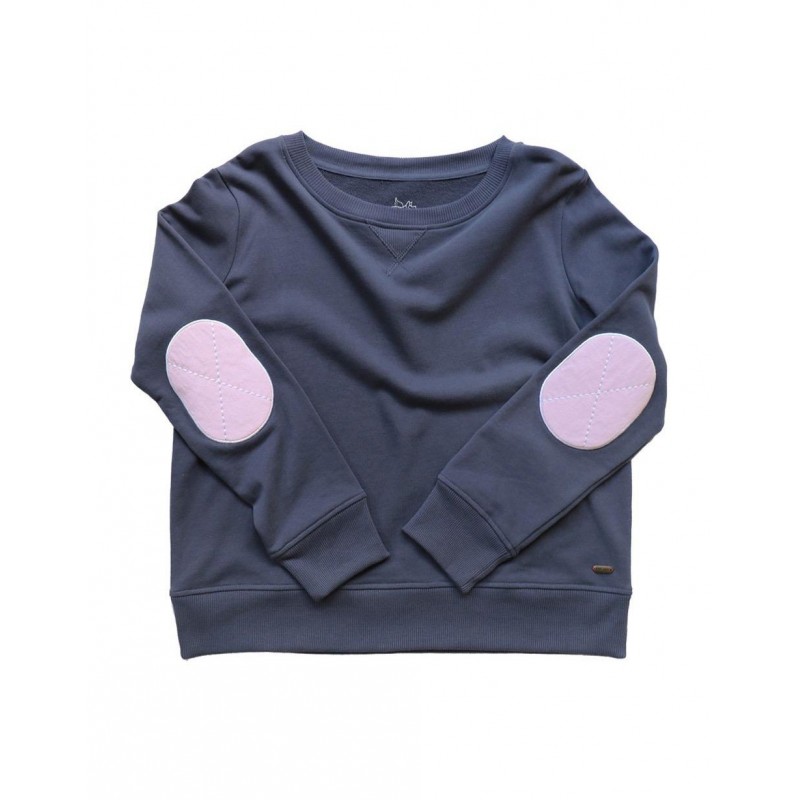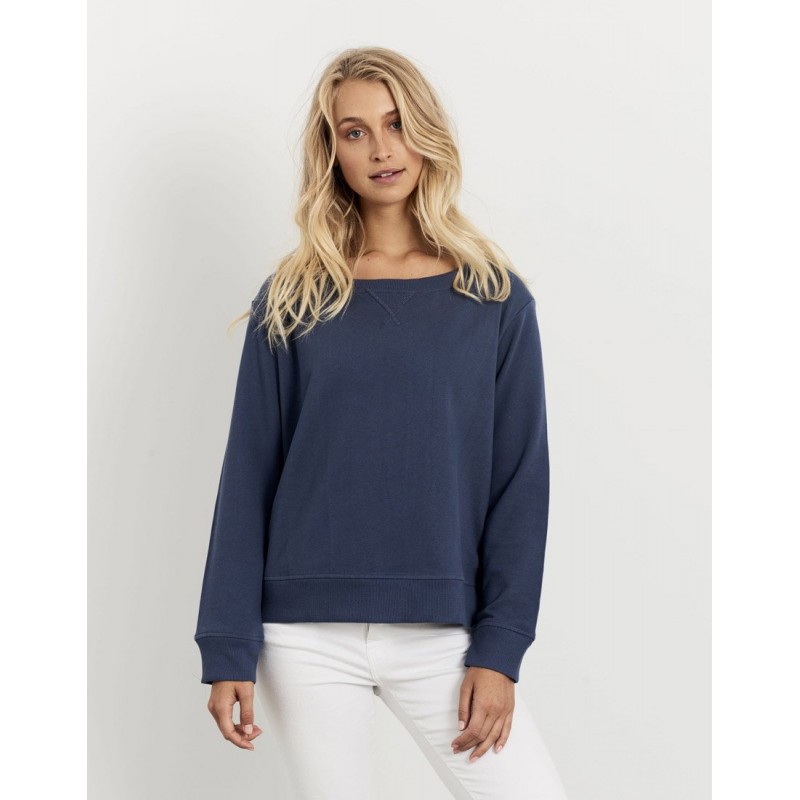 Product Code:
Classic Windy - Old Navy - White
The Classic Windy is the ultimate vintage style Windy made from 100% Cotton. Made with a beautiful boxy cut with no tight cuffs, neckline or waistband, creating the perfect relaxed fit. Standout signature EST 1971 contrast elbow patches gives this little beauty a unique everyday casual style. The perfect wardrobe essential all year round.
WINDY FEATURES:
- 100% Cotton
- Relaxed and generous fit in all the right places
- No tight cuffs, neck or waistband on these little beauties
- Boxy and beautiful cut
- Signature elbow patches
- Feature stitching detail
- As our Windy's are 100% cotton they stretch and give (as we intended them to), for that much loved look
XS = 8
S = 10
M = 12
L = 14 -16
Australia: FREE Shipping within Australia (via Australia Post regular parcel service)
International: Flat rate of AUD25.00 using DHL/Fedex/TNT/UPS (allow 3-7 business days for delivery). Please refer to our Shipping page for terms and conditions.
RETURNS/EXCHANGES: We accept returns on full price items only within 14 days from the date of purchase. Click here for terms and conditions.
View details